Whether you're vegetarian, vegan, or just searching for plant-based dining options, it's nice to have personal recommendations. That's why we have created this list, featuring the best vegan restaurants in Jakarta. Even curious carnivores should agree that the tasty vegan options available at these restaurants would please even the most discerning palate. From breakfast to brunch, dinner to late-night snacking, and every meat-free meal in-between, we're sure that you'll find the very best veggie dining experiences.
Best Vegan Restaurants In Jakarta
Fortunate Coffee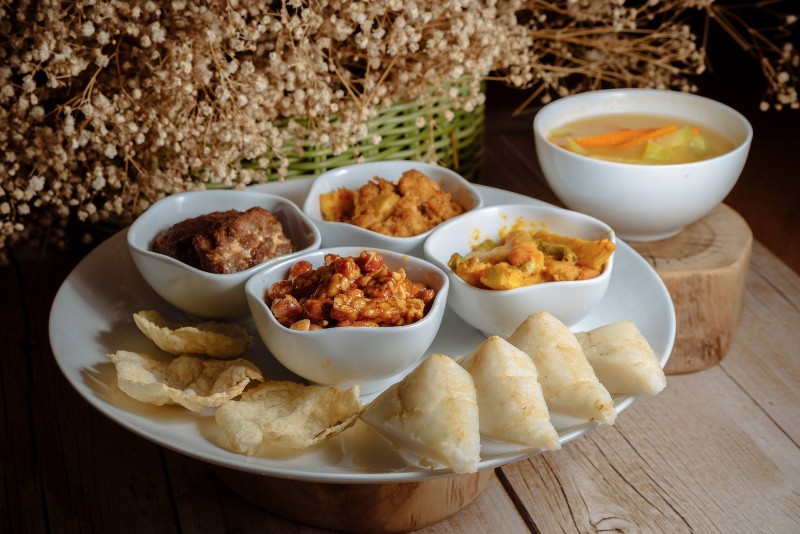 Fortunately for vegetarians in Jakarta, abstaining from meat doesn't mean forgoing local cuisine you know and love for some trendy Western salad bar. LN Fortunate Coffee recreates popular dishes such as pasta and the Chinese Hainan rice for the health-conscious, skipping on ingredients like MSG (Monosodium glutamate). This restaurant-slash-café offers a wide range of vegetarian light bites and desserts that go excellently with their soy-based lattes.
SIMPLY Veggie
This restaurant has an outstanding meat-free take on Indonesian and Asian delicacies, from savoury nasi goreng to spicy tom yum. Most dishes are vegan-friendly, although some items on the menu come with an option to add egg – but nothing more carnivorous than that can be found here. They also have daily specials, so feel free to come back and try more of their healthy creations.
no 7 Jalan Kusuma, Jakarta, 11460, Indonesia
Rumah Juliet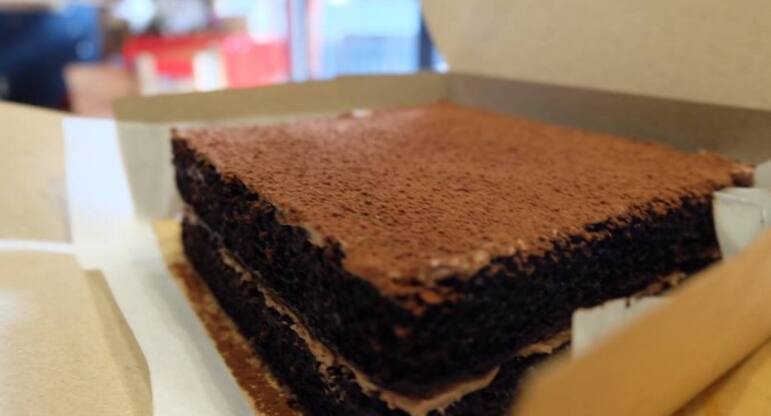 This dessert house is popular beyond health-conscious herbivores. The owner substitutes dairy products with mashed banana or apple, making Rumah Juliet's cakes impressively delicious. Everything in the pastry window is a feast for the eyes, with colourful vegan icing and fruit gracing cupcakes, doughnuts and slices of vegan cake. Rumah Juliet also serves several main courses with vegan ingredients.
No.52 Jalan Alpukat 3, Daerah Khusus Ibukota Jakarta, 11460, Indonesia
Burgreens – Pondok Indah
Street Gallery Pondok Indah, Jl. Metro Pondok Indah Blok IIIB , Jakarta, Java
Loving Hut – Jatinegara
 Jl. Jatinegara Timur II 9, Jatinegara, Jakarta, Java
Bakmie Jamur
Jln. Alpukat 2 no. 1, Jakarta, Java
Hut (Vegan Friendly)
Loving Hut is one of the largest chain of vegan restaurants in the world with more than 200 outlets worldwide including Jakarta, Bali, Yogyakarta, Medan, Tangerang, Puncak and Kediri. The restaurant has a considerably consistent service, food quality, and is probably the easiest vegetarian restaurant to find in the city.
Jl. Tanjung Duren Utara IV No.230, RT.8/RW.3, West Jakarta